Explore Simucase
See how Simucase helps SLP students and
professionals learn in a virtual environment.
Watch Video
Simulations
Use simulations to assess, complete diagnostic findings, make recommendations, and provide intervention for virtual patients.
There are four types of simulations to help improve your clinical skills and gain clinical experience.
Observation Videos
The patient video library includes a variety of engaging video clips that cover valuable topic areas in speech-language pathology.
Watch on demand and earn observation hours. For videos longer than 10 minutes, Interactive Mode—which presents questions that test your knowledge throughout the video—is available.
Popular topics for SLPs
Explore our library of clinical simulations.
Explore new SLP videos and simulations.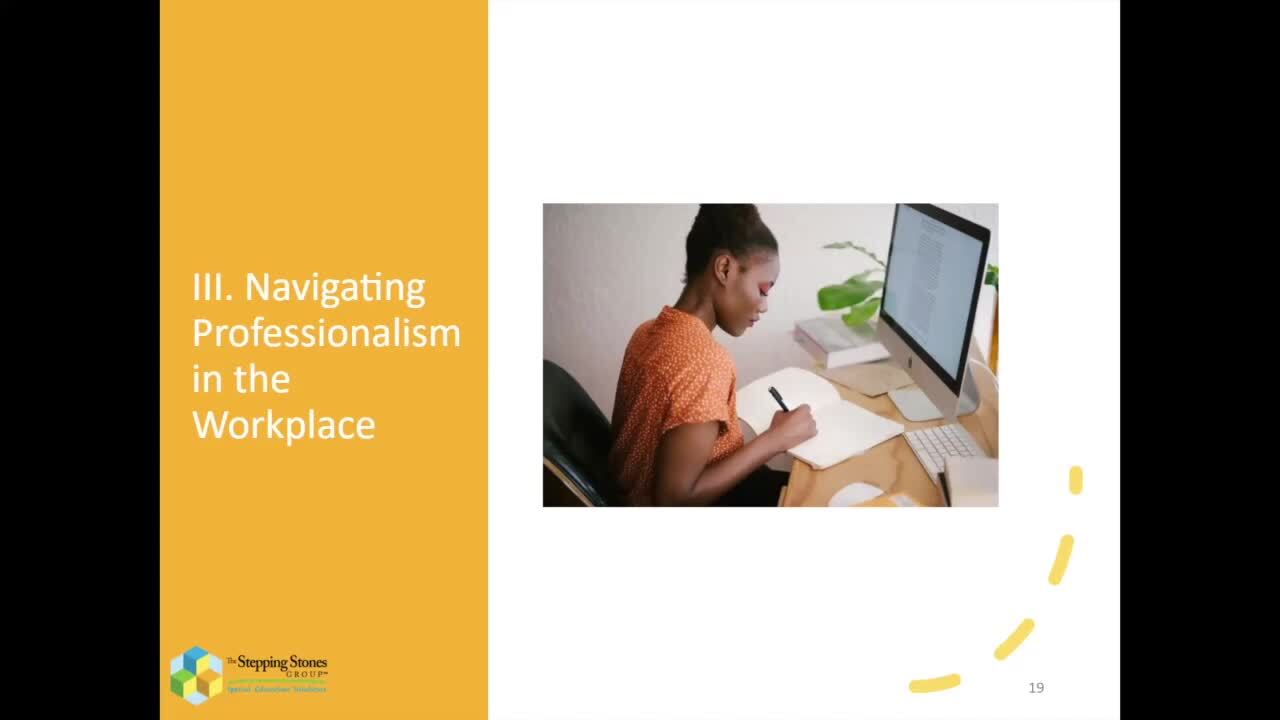 Spread Your Wings and Soar in All the Right Places
Advocating for yourself is an essential skill as you embark on your Speech Language Pathology career.
Chiung-Wei- Intervention (SLP)
Chiung-Wei is a 34-year-old doctoral student in Chemistry from Taiwan. She was recently evaluated and is now interested in pursuing accent modification to determine how she can more effectively communicate in meetings, presentations, and personal interactions with other parents and professionals. You are the speech-language pathologist assigned to complete her intervention.
Recommended time for completion is 30 minutes.
What students are saying about Simucase
"Simucase is a great tool to help me make the transition from the classroom to clinical practice much easier."
-Kristy Williams, Midwestern University