Explore Simucase
See how Simucase helps SLP students and
professionals learn in a virtual environment.
Watch Video
Simulations
Use simulations to assess, complete diagnostic findings, make recommendations, and provide intervention for virtual patients.
There are four types of simulations to help improve your clinical skills and gain clinical experience.
Observation Videos
The patient video library includes a variety of engaging video clips that cover
20 topic areas in speech-language pathology. Watch on demand and earn observation hours.
Popular topics for SLPs
Explore our library of clinical simulations.
Explore new SLP videos and simulations.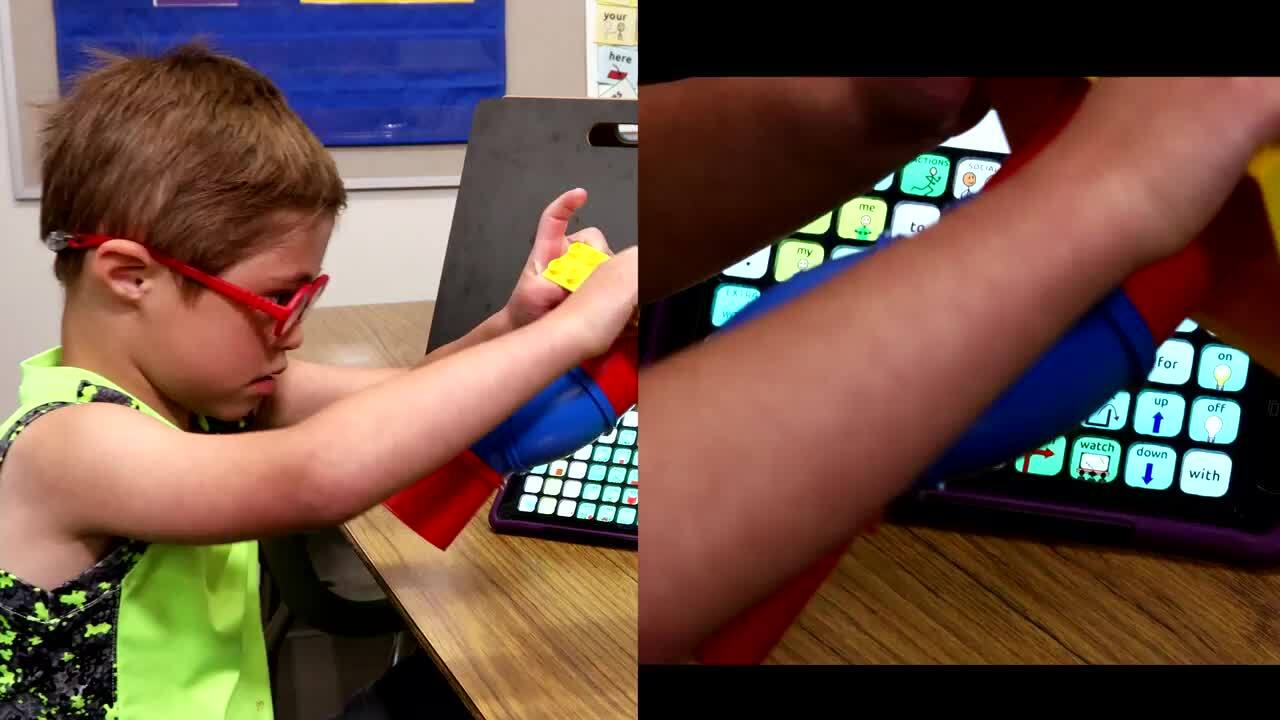 Everett- NovaChat 8 Lego Activity
Everett is a 6-year-old boy with down syndrome and resulting communication and speech impairment who uses a NovaChat 8.
Jonas
Jonas has been involved in early intervention since the age of one. You are the speech-language pathologist assigned to complete his early intervention re-evaluation.
Jonas's average clinical clock hour time for mastery level competency is 60 minutes.
What students are saying about Simucase
"Simucase is a great tool to help me make the transition from the classroom to clinical practice much easier."
-Kristy Williams, Midwestern University