Explore Simucase
See how Simucase helps radiography students and
professionals learn in a virtual environment.
Watch Video
Request a Demo
Simulations
Use simulations to gather information to provide appropriate care, perform radiographic examinations, and evaluate radiographic images for virtual patients.
There are two types of simulations to help improve your clinical skills and gain clinical experience.
Observation Videos
The patient video library includes a variety of engaging video clips that cover valuable topic areas in radiography.
Interactive Mode presents questions that test your knowledge throughout the video.
Popular topics for Radiologic Technologists
Explore our library of clinical simulations.
Explore new radiography videos and simulations.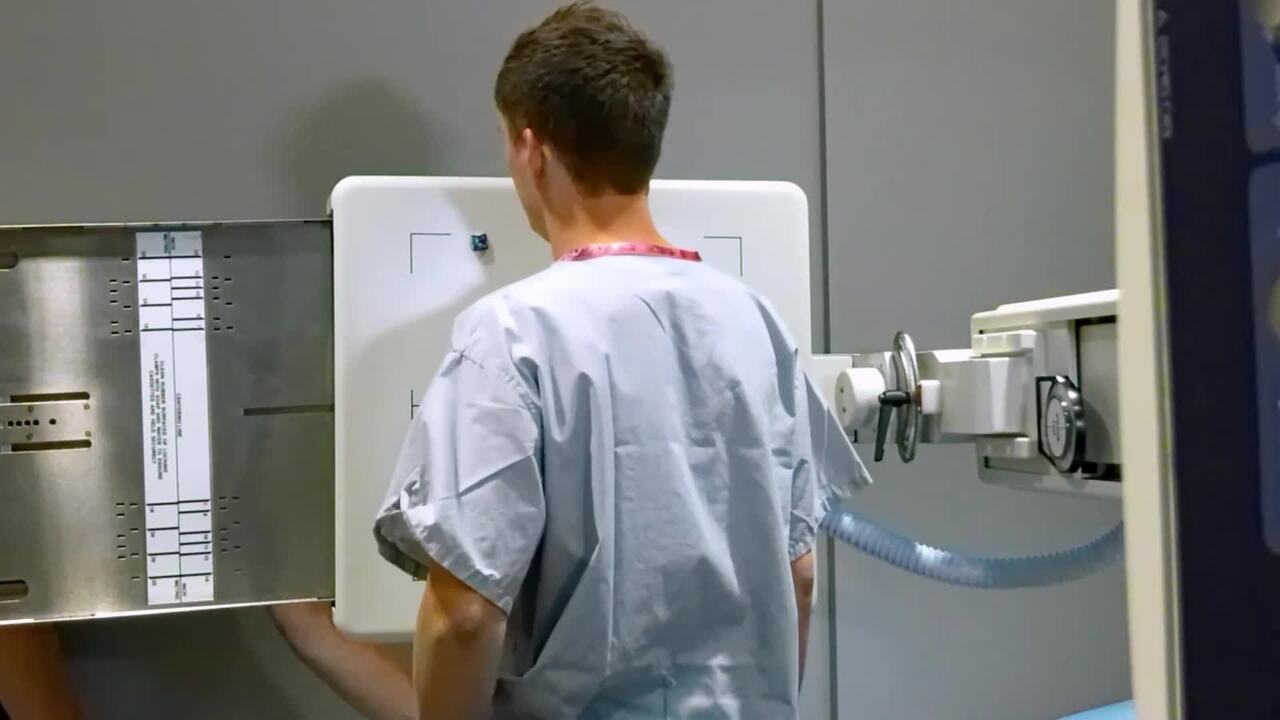 John- Chest, 3 Views Including Apical Lordotic
John is scheduled for X-rays of his chest.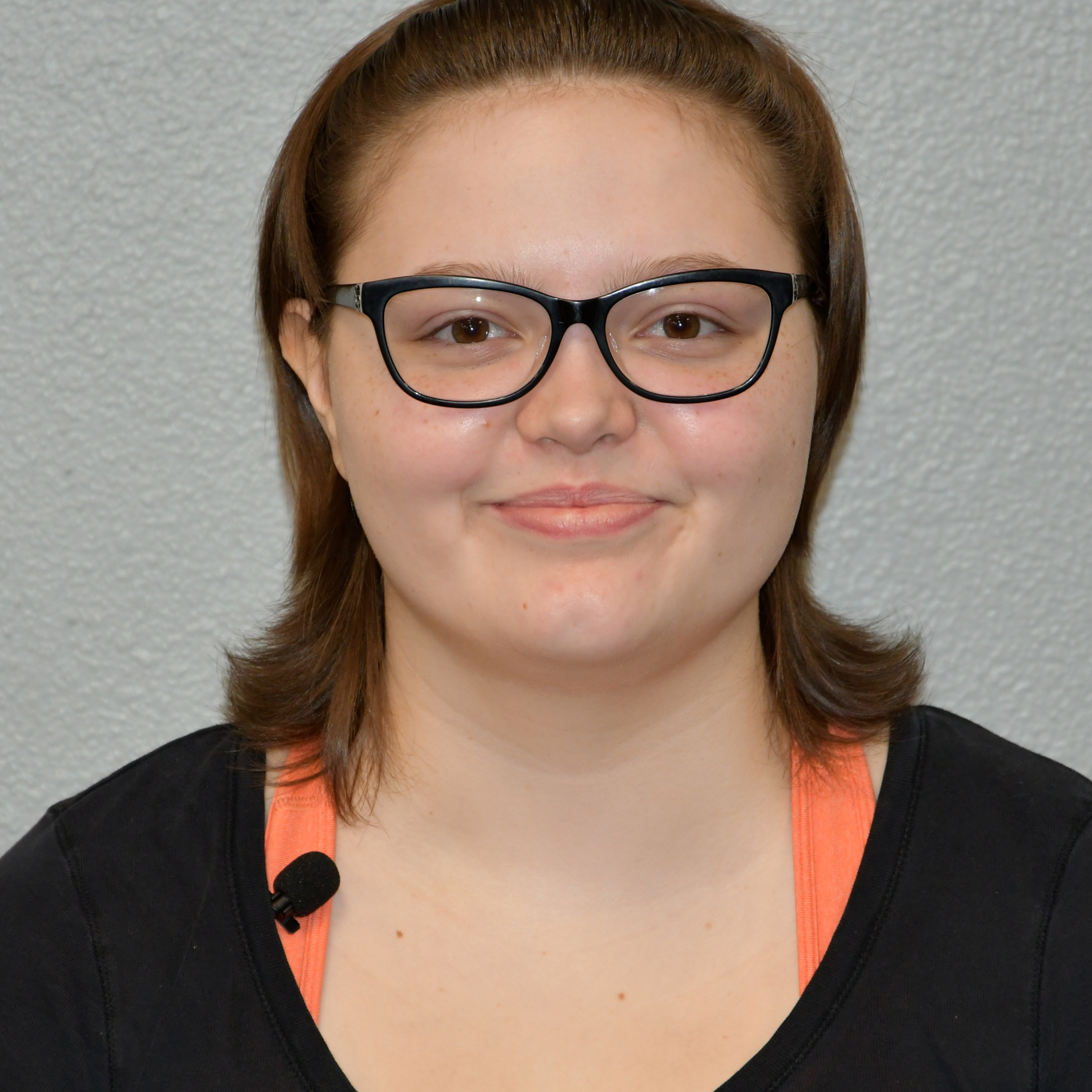 Lyric- Assessment 2 (RAD)
Lyric is a 16-year-old referred by her orthopedist for follow-up X-rays of her right ankle. She continues to have pain and inability to bear weight on her right leg after an injury several weeks ago. You are the radiologic technologist assigned to complete Lyric's images today.
Recommended time for completion is 30 minutes.
What students are saying about Simucase
"Simucase is a great tool to help me make the transition from the classroom to clinical practice much easier."
- Kristy Williams, Midwestern University