Explore Simucase
See how Simucase helps OT students and
professionals learn in a virtual environment.
Watch Video
Simulations
Use simulations to assess, complete diagnostic findings, make recommendations, and provide intervention for virtual patients.
There are four types of simulations to help improve your clinical skills and gain clinical experience.
Observation Videos
The patient video library includes a variety of engaging video clips that cover
valuable topic areas in occupational therapy. Watch on demand and earn observation hours.
Popular topics for OTs
Explore our library of clinical simulations.
Explore new OT videos and simulations.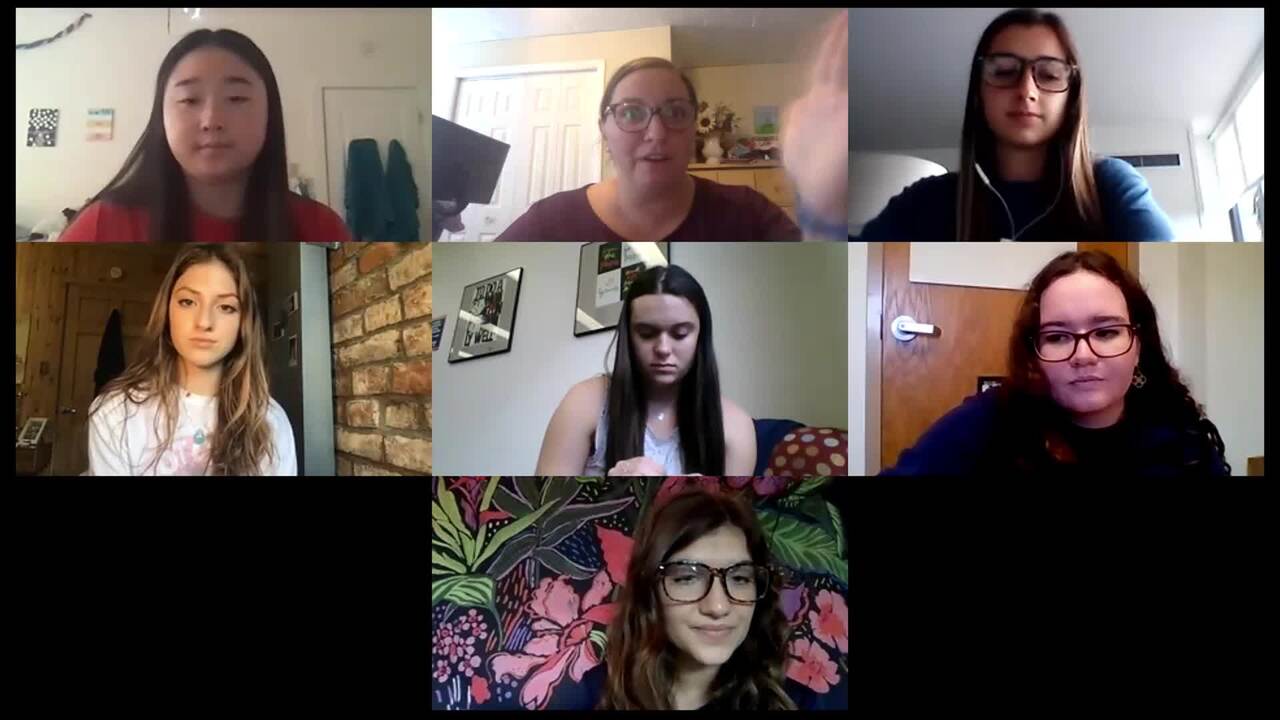 Debrief Sample- Occupational Therapy
Provides a sample debrief for occupational therapy students. This recording demonstrates a synchronous session to debrief on the case history portion of an assessment simulation.
Debbie- Intervention (OT)
Debbie is a 56-year-old female with a diagnosis of major depressive disorder, generalized anxiety disorder, and complex-post-traumatic-stress disorder. She was referred to the community-based occupational therapy clinic by her case manager for instrumental activities of daily living (IADL) skill training. You are the occupational therapy practitioner assigned to provide Debbie's intervention session today.
Recommended time for completion is 90 minutes.
What students are saying about Simucase
"Simucase is a great tool to help me make the transition from classroom to clinic."
-Kristy Williams, Midwestern University