Respected Educational Institutions Trust Simucase
Preparing tomorrow's leaders at the nation's most prestigious universities.
We are proud to work with the best programs and professionals.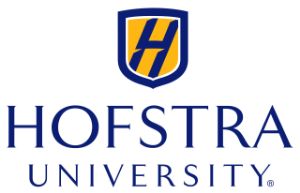 "In an effort to restructure a largely attended and work-intensive diagnostic seminar, my colleagues and I reviewed Simucase. Within minutes of the introductory preview session, we quickly realized how practical and functional the program was. Simucase mirrored our diagnostic clinical format, breaking down each critical step of the diagnostic experience, simplifying the process, while providing specific, important, feedback to the novice intern. It's the perfect simulation for the speech-language student!"
Melissa Kern Fitzgerald, MA/CCC-SLP
Hofstra University

"I've been using Simucase since its inception. It has changed my Assessment course from a standard classroom format into an exciting, motivating experience. There is no substitute for the hands-on interactions it facilitates. I couldn't go back to lecture and demonstration!"
Sheree Reese, EdD, CCC-SLP
Kean University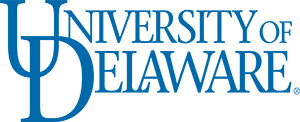 "This was my first experience with Simucase, and I'm thrilled with what it confirmed for me on my maiden voyage. I have a few students who are stron but not stellar academically, i.e. the B+ kids I've been certain would make excellent clinicians. Those students made remarkable gains via Simucase practice. My worry is that given the steep climb to a seat in a graduate program, only stellar grades will do. That's not ok. I can now use Simucase data to support my recommendation. Much better than instinct alone. Thank you."
Nina P. Straitman, CCC-SLP
University of Delaware

"As a university professor, I am excited that my students love Simucase as a way to learn assessment and treatment measures and techniques. My students rave about the recent Simucase updates from computer animations to real people. The assessments give the students the ability to become familiar with different measures that are available for different diagnoses. The case history section gives the students the overall ideas of questions an SLP should ask patients/clients in the initial case development. From a teaching position, I appreciate the fact that Simucase has consistent, evidence-based expectations for all participants but still allows flexibility in how to teach that knowledge. In this time of emerging use of telehealth and telepractice in the professions of audiology and speech-language pathology, I think the quality and research supporting Simucase makes this one of the best teaching tools in our professions.
Dr. Carolyn Wiles Higdon, CCC-SLP, F-ASHA"
University of Mississippi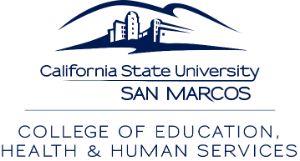 "I have been using Simucase since 2014. I use Simucase in all my graduate coursework as a way for students to demonstrate knowledge and practice skills in a low-stakes, high-gain manner. I appreciate that Simucase includes multiple components for the cases, from case history to treatment recommendations and referrals. The students can also use these cases to develop lesson plans for the client and self-reflect on their clinical skills. Simucase creates a connection between lecture, simulation activities, and clinical practice, which generalizes to acquisition of knowledge and skill. Simucase has been an integral part of my low-incidence disorder courses. A student may have limited experience working with a child diagnosed with a fluency disorder. Simucase facilitates critical thinking of cases that generalizes to real-life clinical interactions."
Alison R. Scheer-Cohen, PhD, CCC-SLP
California State University San Marcos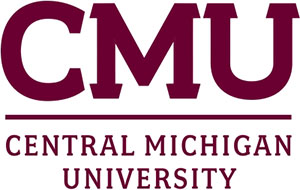 "Simucase allowed me to facilitate a lab environment in a large undergraduate lecture-style classroom. Students reported feeling more confident in their assessment and clinical writing skills. They enjoyed the 24/7 access to materials and the opportunity to practice as much as they needed without pressure and at their own pace. I noticed a higher level of performance in clinical decision making and report writing. Using Simucase was a platform for an active learning environment such as working in groups and sharing oral and written summaries of cases with peer feedback. Simucase allowed me to raise the bar of expectation higher because students were motivated to explore and learn more in this virtual environment. Both the students and I were proud of their work."
Katie Strong, PhD, CCC-SLP
Central Michigan University
Join the 200+ institutions that use Simucase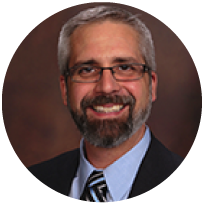 Questions?
If you have questions or are interested in a free trial, our expert customer service staff would love to hear from you.