Explore Simucase
See how Simucase helps PT students and
professionals learn in a virtual environment.
Watch Video
Request a Demo
Simulations
Use simulations to assess, complete diagnostic findings, make recommendations, and provide intervention for virtual patients.
There are four types of simulations to help improve your clinical skills and gain clinical experience.
Observation Videos
The patient video library includes a variety of engaging video clips that cover valuable topic areas in physical therapy. Watch on demand and earn observation hours. For videos longer than 10 minutes, Interactive Mode—which presents questions that test your knowledge throughout the video—is available.
Popular topics for PTs
Explore our library of clinical simulations.
Explore new PT videos and simulations.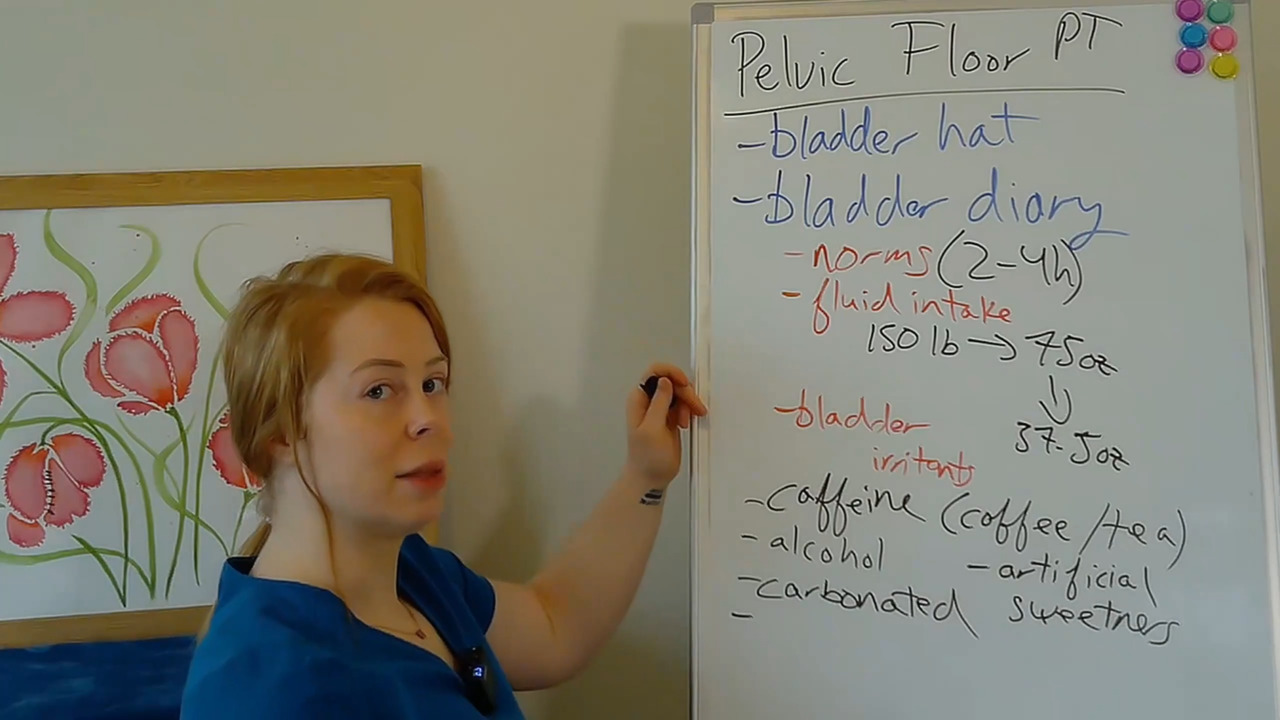 Pelvic Floor- Overview of Incontinence
This video provides an educational overview of urinary incontinence and the role the pelvic floor plays.
Ganine- Intervention (PT)
Ganine is a 32-year-old who experienced a C4 spinal cord injury after a motor vehicle accident approximately one year ago. She is receiving mobile outpatient physical therapy, and you are the physical therapy practitioner assigned to complete Ganine's physical therapy intervention in her home today.
Recommended time for completion is 75 minutes.
What students are saying about Simucase
"Simucase provides excellent clinical reasoning training for students in a format that is comprehensive and difficult to provide in typical academic coursework."
-Laurie Brogan PT, DPT, CEEAA, GCS, Misericordia University