GET A FREE SIMUCASE MEMBERSHIP AND MAKE YOUR COLLEGE RESUME STAND OUT!
---
As the leading simulated learning platform for current and future clinicians, Simucase provides unlimited learning opportunities in a no-risk virtual environment. Our innovative Student Ambassador Program provides an opportunity for select, ambitious college students who want to gain valuable work experience while promoting Simucase to their peers. If you want to advance your education and distinguish your college resume, consider becoming a Simucase Ambassador today.
Selected Ambassadors will also enjoy a complimentary Simucase membership ($99 value), online recognition, mentorship, recommendations for grad school, and Simucase swag!
Apply Now
Qualifications include:
Must be a current graduate or undergraduate student in an accredited program
3.5 or higher GPA
Active Simucase user
Active on social media (Instagram, FB, Twitter, Snapchat)
Excellent verbal and written communication skills
View Job Profile (PDF)
Meet Our Current Ambassadors
Meggie Sontag, University of Cincinnati
Meggie is an undergraduate Junior at the University of Cincinnati. She is interested in working with children as a Speech-Language Pathologist. Recently, she became interested in assisting individuals with disabilities after doing volunteer work with children with autism. Meggie also volunteers in the Speech Department at Cincinnati Children's Hospital, and hopes to one day practice in a hospital setting as a Speech-Language Pathologist.
Emma Feige, Western Kentucky University
Emma is an undergraduate Senior at Western Kentucky University studying Communication Disorders with a minor in American Sign Language. She is interested in working with individuals with special needs as a speech-language pathologist. She has a strong passion for that population as she has worked with them throughout her college career. She is excited to see where the rest of her education and her career takes her.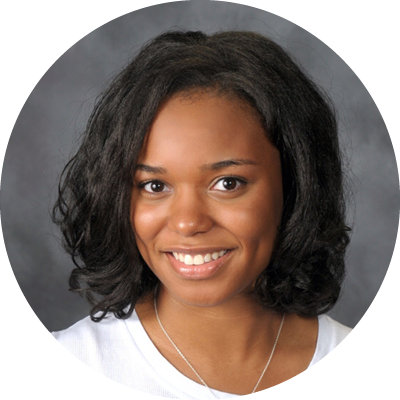 Sierra Odoms, University of Toledo
Sierra is an undergraduate Senior at the University of Toledo and studies speech-language pathology. Sierra has volunteered as a student research assistant in studies of dysphagia, stuttering, and phonetics. In the fall of 2016, she had the opportunity to present at the ASHA Convention in Philadelphia, Pennsylvania. There, she discussed the effects of apraxia on an individual's vowel space. In addition, Sierra is very involved on UT's campus as an Ambassador for the College of Health Sciences, NSSLHA member, and a Resident Advisor.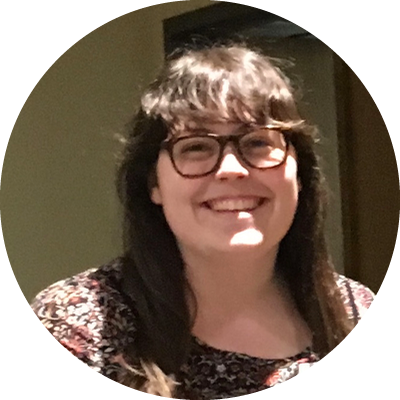 Mary Smyers, Illinois State University
Mary is earning her Master's of Science in Speech-Language Pathology at Illinois State University. Prior to pursuing this degree, Mary earned her Bachelor's in Communication Sciences and Disorders from Illinois State University. She loves working with patients in various population as a speech-language pathologist, as well as researching. Mary utilizes Simucase for continued learning opportunities, as well as for clinical work within her program.
Jill Flenner, Chatham University
Jill is a second-year Master of Occupational Therapy student at Chatham University. After working as a preschool assistant teacher, she became interested in working with children as a school-based occupational therapist. Jill enjoys using Simucase to supplement her in-class learning with real patient cases. Jill is an AOTA member, the president of her class Student Occupational Therapy Association, and enjoys advocating for the field of occupational therapy at events including AOTA Capitol Hill Day and Backpack Awareness Day.