Tutorial Videos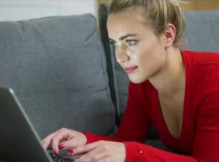 Get to know Simucase
Learn about simulation types and get helpful hints for improving your performance.
Watch Video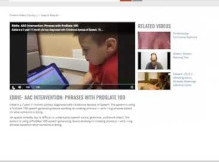 Video Observation Library
Learn how to use our Video Observation Library.
Watch Video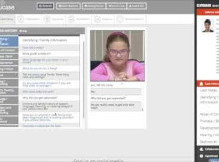 Assessment Tutorial
Overview of Assessment Case Type. Review the referral information. Complete the evaluation by making appropriate decisions in core areas.
Watch Video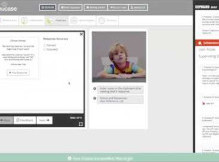 Intervention Tutorial
Overview of Intervention Case Type. Review the referral information and baseline data. Complete the treatment session, collect data, and report client progress.
Watch Video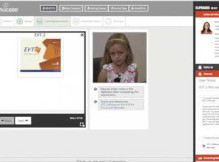 Part-Task Trainer Tutorial
Overview of Part-Task Trainer Case Type. Practice administering standardized assessment instruments and a variety of other skills.
Watch Video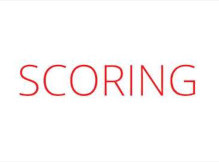 Simucase Scoring
Overview of Simucase scoring. Simucase scores decisions and rewards efforts with an overall competency rating ready for PDF export. There are multiple outcomes for each case, so repeating a case is recommended to improve problem-solving skills and scores.
Watch Video