Explore Simucase
See how Simucase helps audiology students and
professionals learn in a virtual environment.
Watch Video
Simulations
Use simulations to assess, diagnose, make recommendations, and provide intervention for virtual patients.
There are four types of simulations to help improve your clinical skills.
Observation Videos
The patient video library includes a variety of engaging video clips that cover valuable topic areas in audiology.
Watch on demand and earn observation hours. For videos longer than 10 minutes, Interactive Mode—which presents questions that test your knowledge throughout the video—is available.
Popular topics in audiology
Explore our library of clinical simulations
Explore new audiology videos and simulations.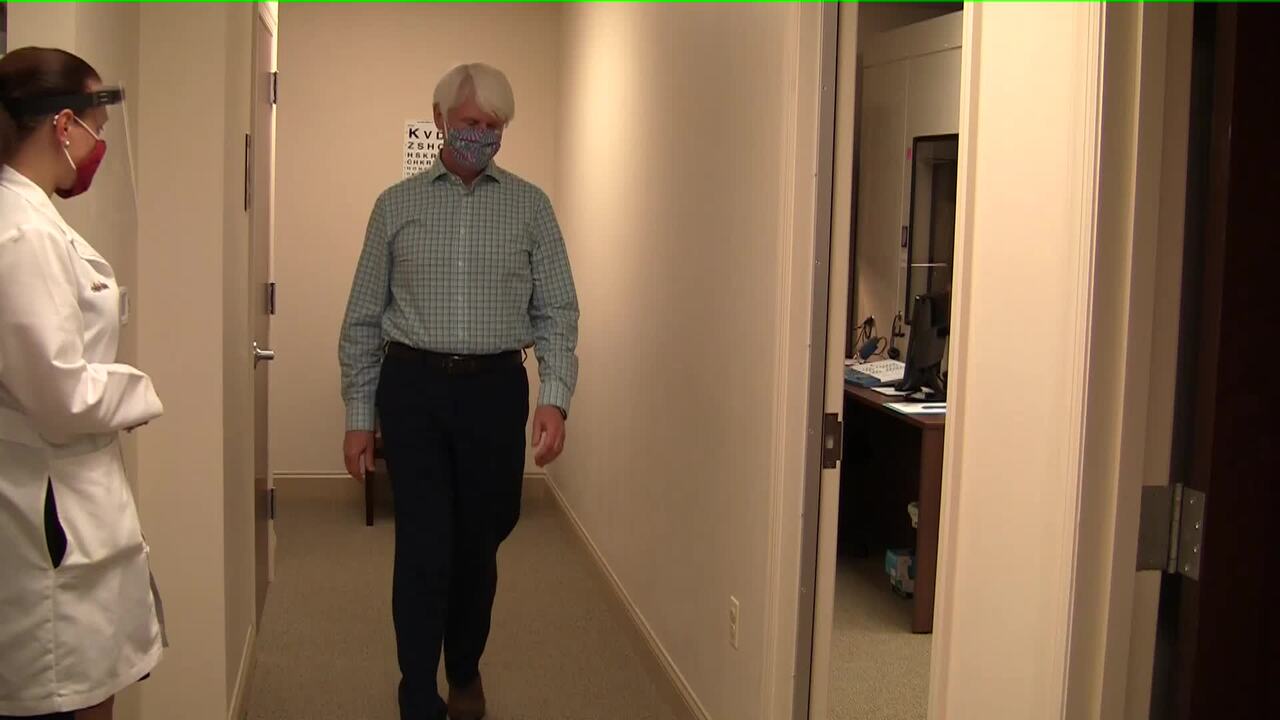 Jack- Timed Up & Go (TUG)
Jack is a 69 year old male with a mild to moderately severe sensorineural hearing loss, bilaterally. In this video, the Timed Up & Go test is completed as part of a Functional & Communication Needs Assessment.
Sherman- Assessment (AuD)
Sherman is an 82-year-old male, who was referred to your practice by his primary care physician for a vestibular assessment due to worsening balance and several near-falls over the past 6 months. You are the audiologist assigned to complete his evaluation.
Recommended time for completion is 40 minutes.
What students are saying about Simucase
"Simucase is a great tool to help me make the transition from classroom to clinic."
-Kristy Williams, Midwestern University